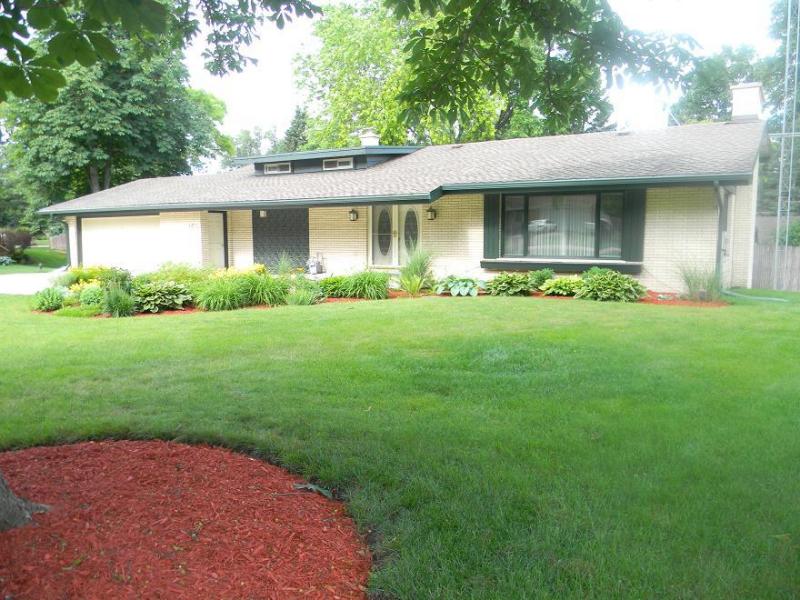 My wife and I weren't 100% ready when we started looking to sell and purchase our current home, however, when we contacted Leo and started to look at properties, our minds changed. I am so glad they did. We are now it the home we never dreamed we would own, and it was due to Leo's hard work that we were able to buy this home and sell ours just days later.

The process overall was far more challenging then I had anticipated (bids, banks, etc.), but Leo really understood our challenges and went out of his way to mitigate them. He took on additional roles and counseled us through some really tough times. His knowledge and expertise made a huge difference. He was also able to help find contractors within our limited budget to help get our house ready to sell, while working to get us into the home well fell in love with.

Leo was always patient with us, and helped every step of the way. What really stood out to me throughout the entire process is how much he cared. He added humor and calm in the midst of challenge, leaving us laughing about things that could have left us in tears. I would certainly use Leo again and I have recommended him to multiple friends.
— George & Karin R.