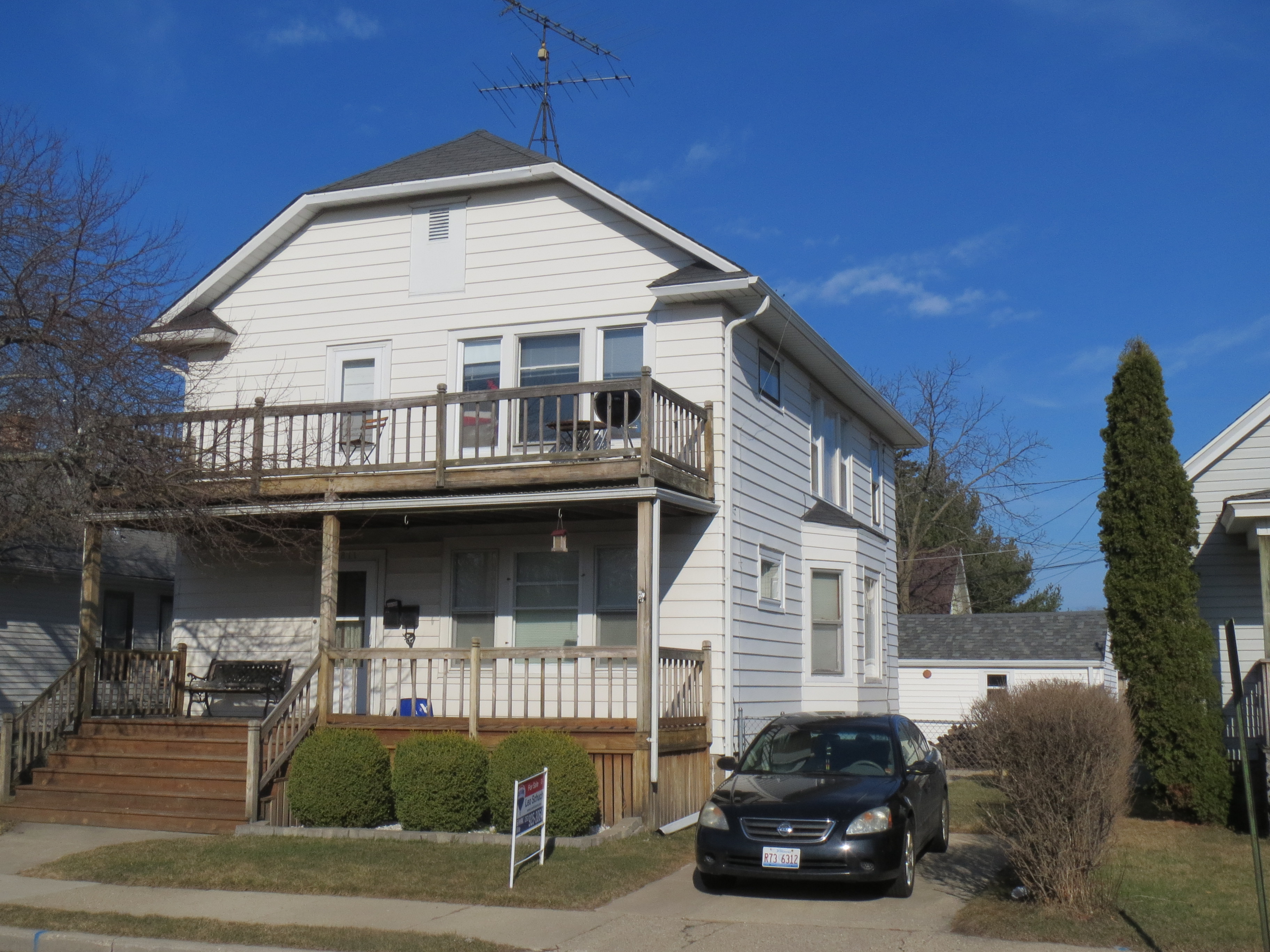 Leo was raised in Kenosha and has a great deal of knowledge as to the city and county's growth and new developments. In addition, he has an extensive list of contacts to refer to should your property need any type of work done prior to listing your home.

If Leo is not available when you call, he will get back to you in a timely manner and will follow through if necessary. He has a great personality and goes out of his way to make listing your property with him a positive experience often leading to the results you want.

Since he has been a realtor for quite some time, his expertise is evident from the time you list your property until the time it is sold!

This is the first time I've dealt with Leo regarding the sale of a home. I would highly recommend him as I saw, first hand, the high level of honesty and integrity he displays in workiung with his clients.
— Terry R.